Military Commitment
MassMutual Carolinas is committed to providing the best of the best to our communities by connecting and empowering veterans to continue their mission of serving.
As a Financial Service Professional, you will work directly with individuals, business people, and families to help them navigate through and secure their financial future. The work you do is both of value, and aligns with the values we share with you: Honoring our commitment to clients, ourselves, and our team members
Delivering consistent, innovative training and education to provide opportunities to continuously learn, grow, and improve.
Excellence, even when excellence resides outside our comfort zone.
Challenging the status quo in the quest for growth.
Fostering an environment of collaboration and teamwork. We will go directly to the source to resolve any misunderstanding or conflict.
Taking ownership over outcomes by finding solutions, not excuses.
Creating an environment that feels like home, by ensuring our team members' families are an extension of our own MMC family.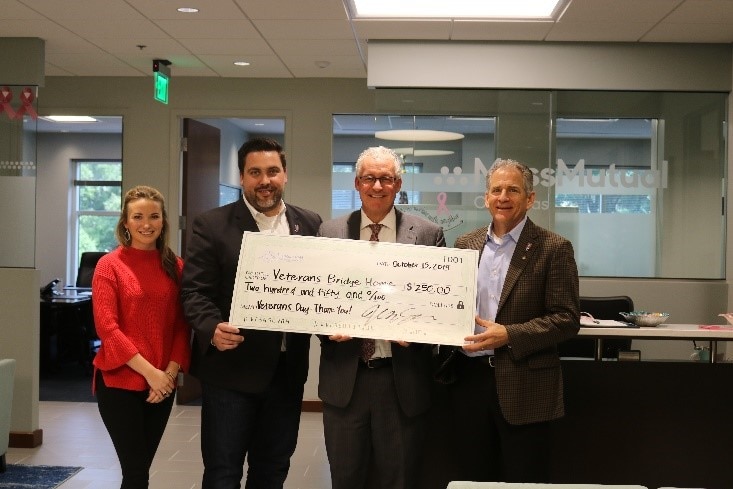 Envision your financial future and protect the ones you love most.
We recognize the sacrifices that you and your family have made to protect our country. Now that your active service has ended, we can help you convert your military life insurance to an individual life insurance policy that meets your needs.
MassMutual can help you convert your SGLI, VGLI or FSGLI to a whole life product that will give you guaranteed protection for your loved ones and help secure their future.