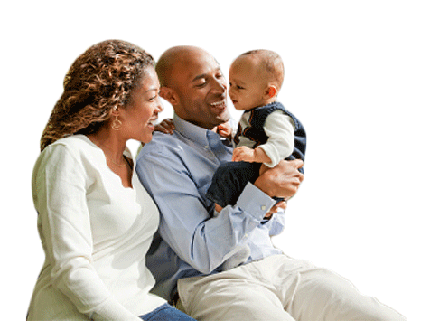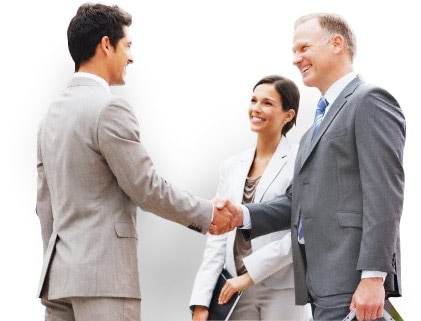 Looking for a financial solution? Browse by:
Timothy Flanagan Jr.
President, MassMutual Carolinas
"We are proud of the service our advisors and agents provides their clients and communities. We are deeply committed to the financial security of our clients and those they care for and love."
Join Our Team
Complement your own financial goals with a career that is tied to the time and energy you invest. Explore a career with MassMutual Carolinas and learn how we can help you achieve success in a career helping others.
MassMutual Carolinas Office