MassMutual Carolinas Hosted Career Networking Event for Women
09/20/2018
CHARLOTTE, N.C. – MassMutual Carolinas, a general agency of Massachusetts Mutual Life Insurance Company (MassMutual), is hosted "Paint Your Career as a Financial Professional" to bring women together to explore a career in the financial services profession.

The event took place on Thursday, Sept. 20 from 4:00 – 6:00 p.m. at the Elder Gallery of Contemporary Art located at 1520 South Tryon Street in Charlotte. It featured a thought leadership panel of women who discussed launching a career in this profession, the daily execution of the role as a relationship-based sales professional, leadership, mentorship and marketing yourself.

"Our firm is committed to supporting the education, advancement and empowerment of women, so we are excited to bring women together for an evening of networking and exploring financial services career opportunities," said Timothy C. Flanagan, Jr., CLU, ChFC, CFP®, ChSNC™, CFBS, President of MassMutual Carolinas.

Visit our Facebook page to view all of the photos from this event!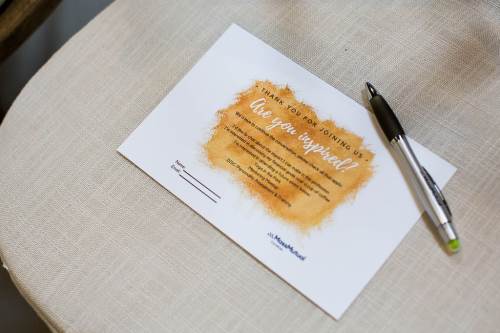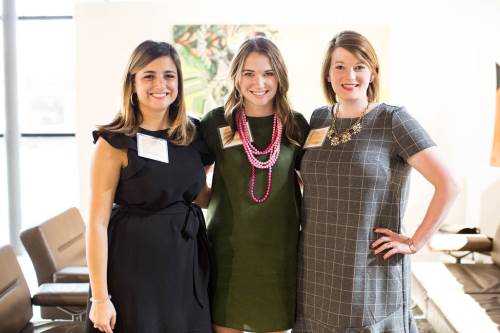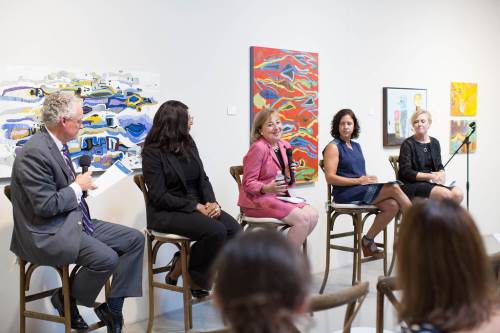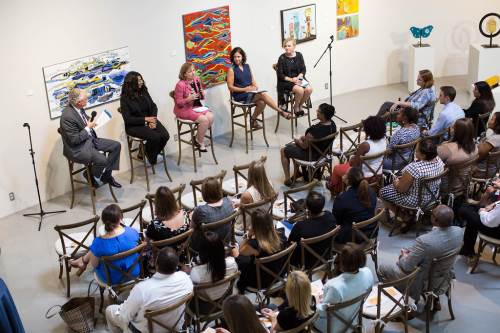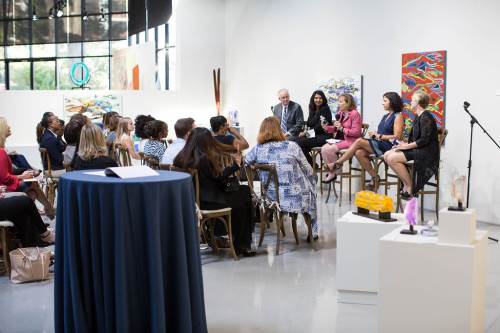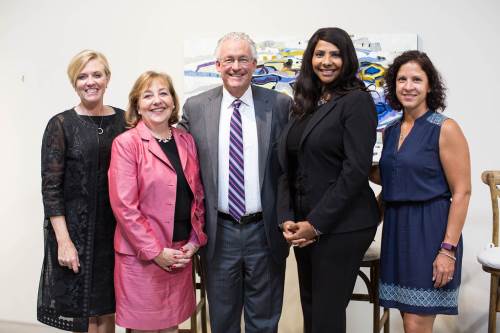 About MassMutual Carolinas
MassMutual Carolinas specializes in a broad spectrum of financial services that enables the firm to offer comprehensive strategies to individuals, families and businesses for risk management, asset allocation, estate planning, cash flow and wealth accumulation.

Securities products and services are offered through qualified registered representatives of MML Investors Services, LLC, Member SIPC. 4350 Congress Street, Suite 300, Charlotte, NC 28209. (704) 557-9600. The firm serves clients in North and South Carolina. More information is available at https://carolinas.massmutual.com/.

Founded in 1851, Massachusetts Mutual Life Insurance Company (MassMutual) is a leading mutual life insurance company that is run for the benefit of its members and participating policyholders. The company has a long history of financial strength and strong performance, and although dividends are not guaranteed, MassMutual has paid dividends to eligible participating policyholders consistently since the 1860s. With whole life insurance as its foundation, MassMutual provides products to help meet the financial needs of clients, such as life insurance, disability income insurance, long term care insurance, retirement/401(K) plan services, and annuities. In addition, the company's strong and growing network of financial professionals helps clients make good financial decisions for the long-term.
CRN201812-235043

MassMutual refers to Massachusetts Mutual Life Insurance Company
Walker PR Group is not a subsidiary or affiliate of MassMutual or its affiliated companies.